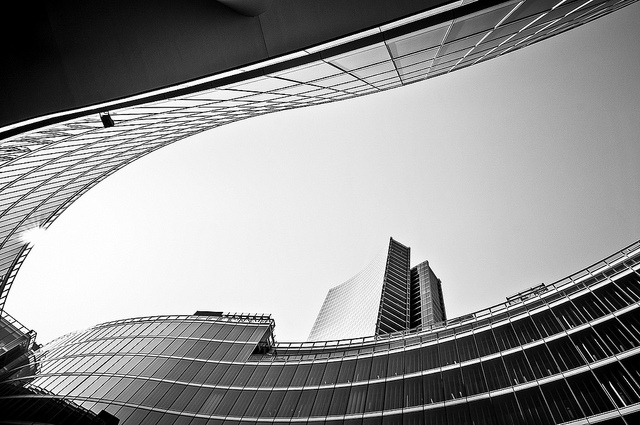 Market Outlook
Explore our market view and outlook at latest macroeconomic events from all around the world.
EXPLORE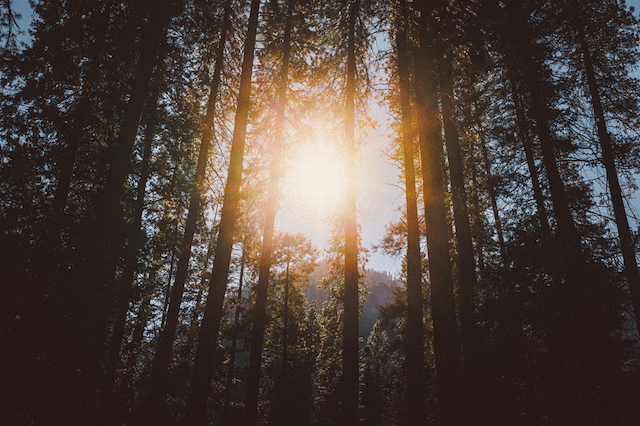 Investment Insights
Explore our investment insights, where we look at latest trends and innovative ideas on multiple areas of investment.
EXPLORE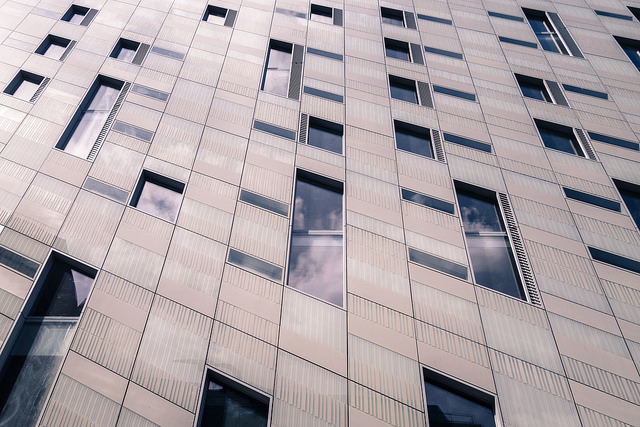 Investment 101
New to investing? Planning for retirement? Start here and explore our guide for new investors and retirement planner.
EXPLORE